Create awareness among users with changelog
Don't let your hard work behind those new exciting features and updates go in vain.
Announce your updates with banners.
Let your audience know that you are actively improving by making announcements with such delightful banners.
Directly fetches your blog articles into the sidebar the moment they are published.
Install Change Log to your site via YTSUBME or Shopify.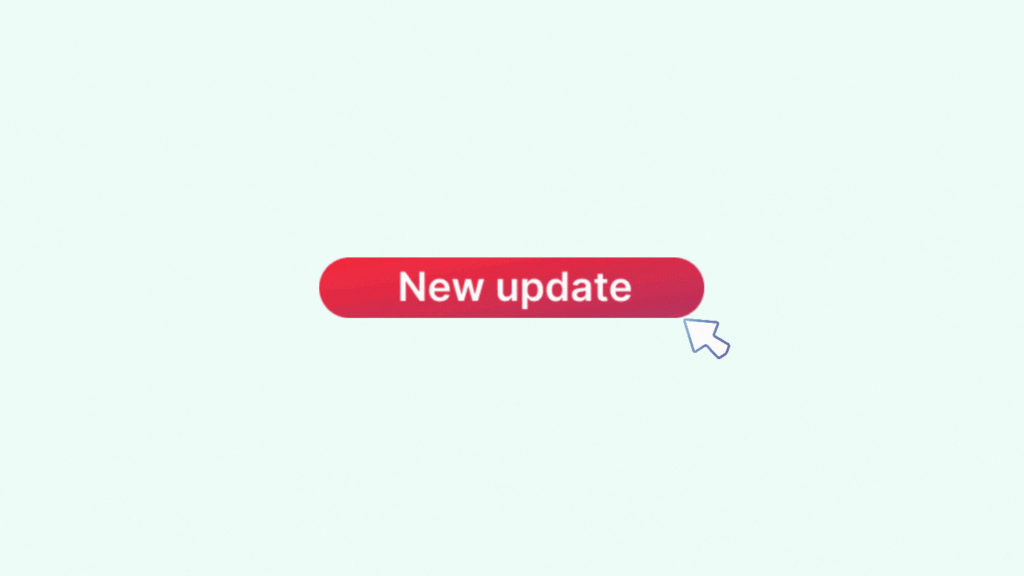 Why wait for your users to click on the sidebar button for learning about new updates while popup model notifications are in action. This model pops up as soon as the user logs in to your site.