If you have noticed, we have created job portal page ,but when posting a job , the job details are need and must connect with the candidate mind. But with a beautiful editor,now the question may arise what should you write in job description?
Here are the list of items we suggest to share:
About the Job—Give a 2- liner about the job and how it will be ?
Requirements—Enter the Requirements for the job needed for ,just a tip share it in a list format
We offer—Anything like perks or what a candidate can expect after he joins up .
Skills required -Again this can be a list items , enter the list which are required for the job to apply
Enter Few images this pops up theJob posting a alot try it once 😉
How to insert image in job description section?
Right click on any image and click on "Copy image" or "Copy image address"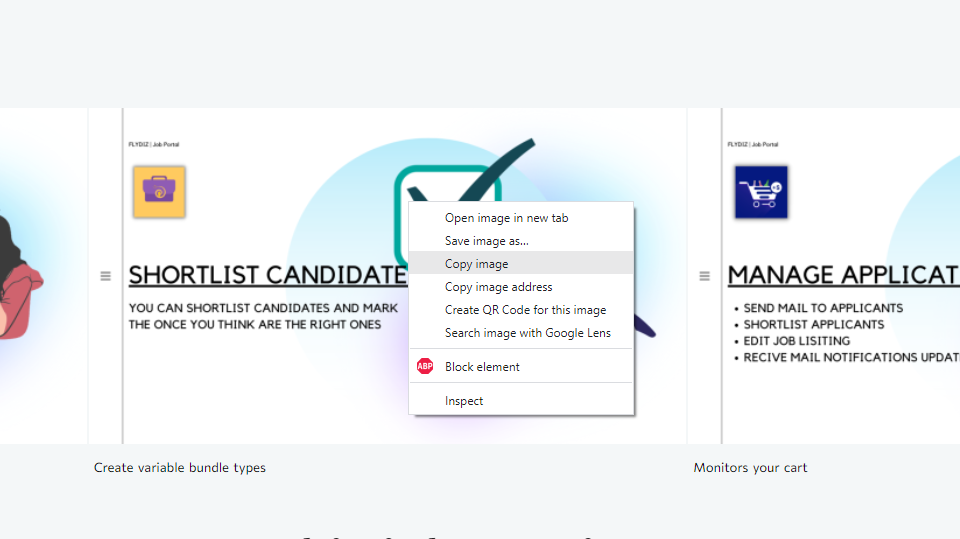 Go to Editor and paste the image