Getting Started
Overview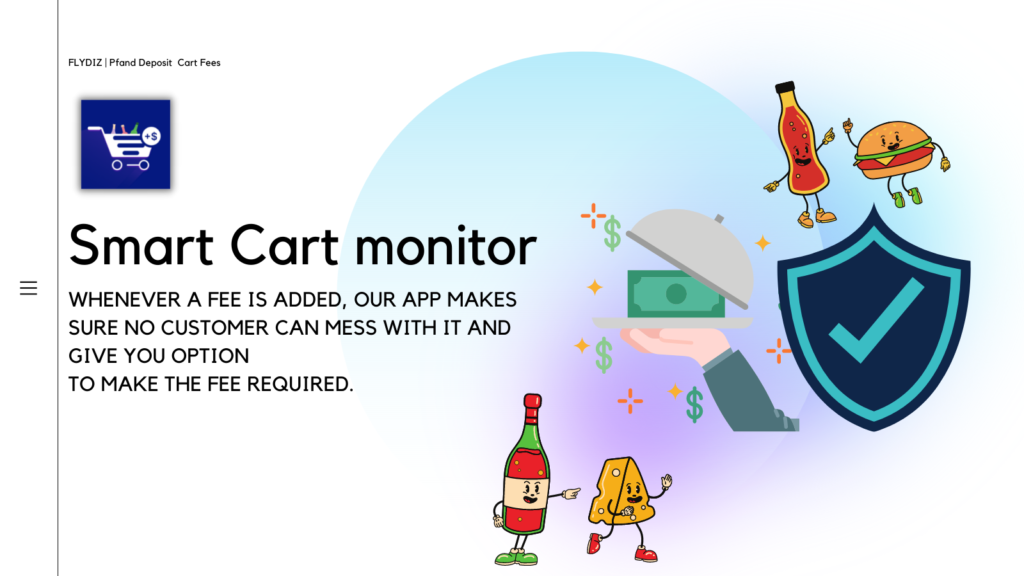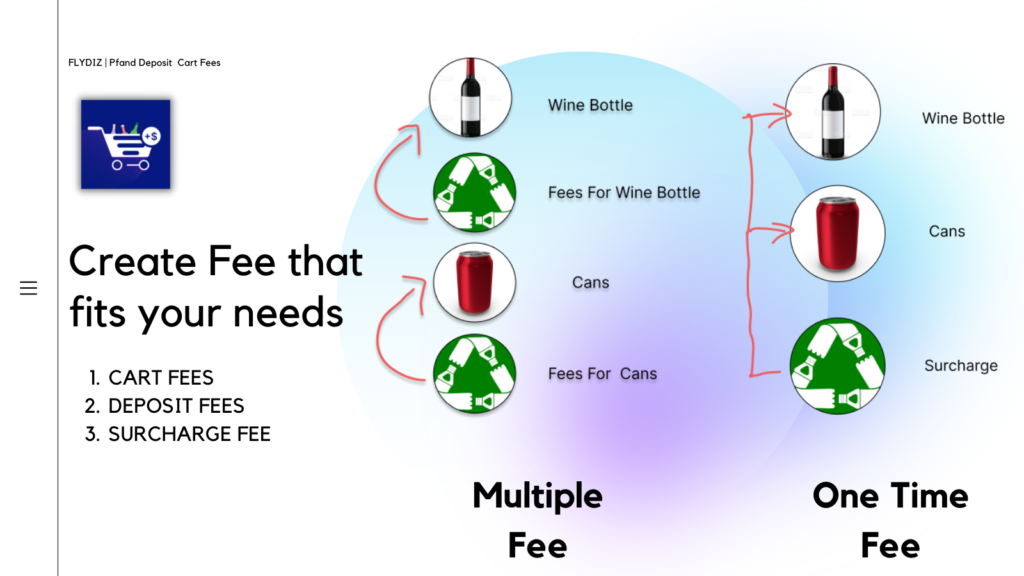 While other apps were focused on creating an app that helps to create cart fees with a lot of minor problems, we were focusing on an app that creates a product fee with a unique yet user-friendly UI that makes the procedure of fee creation a lot easier for your team and creates a simple and understandable invoice for your customers as well.
Unlike other apps our pp can product fees as well as cart fees without any hassle or without letting you go through a complicated procedure at an affordable price range, Our app is an expert to create any type of fee in an instant.
Our app can generate product fees within just a minute by avoiding you to add or edit any unnecessary information such as product name, title, variant ID, etc again and again.
The moment you will add the product from our gallery, all the information about that specific product will have appeared automatically.
Our app can create cart fees as well. Now let us understand the features of our app in a deeper way for a better understanding.
Features:
Smart Monitor
Makes it mandatory to pay the fee. This is one of the most important options that is needed while creating the fees. Prevent your fees from being removed from the cart by your customers and stop making losses by making the fees mandatory for your product and cart.
Hide fees from the search results:
Stop losing customers by avoiding displaying the fees from the search results. Showing the fee amount from the search results itself creates a doubtful situation for your customers where they can't make any impulsive decision for buying a product. This option will help you by avoiding such a situation.
Make the fee one-time:
One can either make the fee one-time or one can also make the fee amount keep increasing along with its product quantity.
Tags:
Create fees by targeting your different types of customers such as potential, premium, and engaged customers using this feature along with the locations.
Make the fees taxable or tax-free with us.
Set up multiple fees per product