Elementor Landing Page #655
Delivering growth to e-commerce business.​
FlyDiz is a dedicated leading Shopify store that drives e-commerce platforms to grow in many different aspects. ​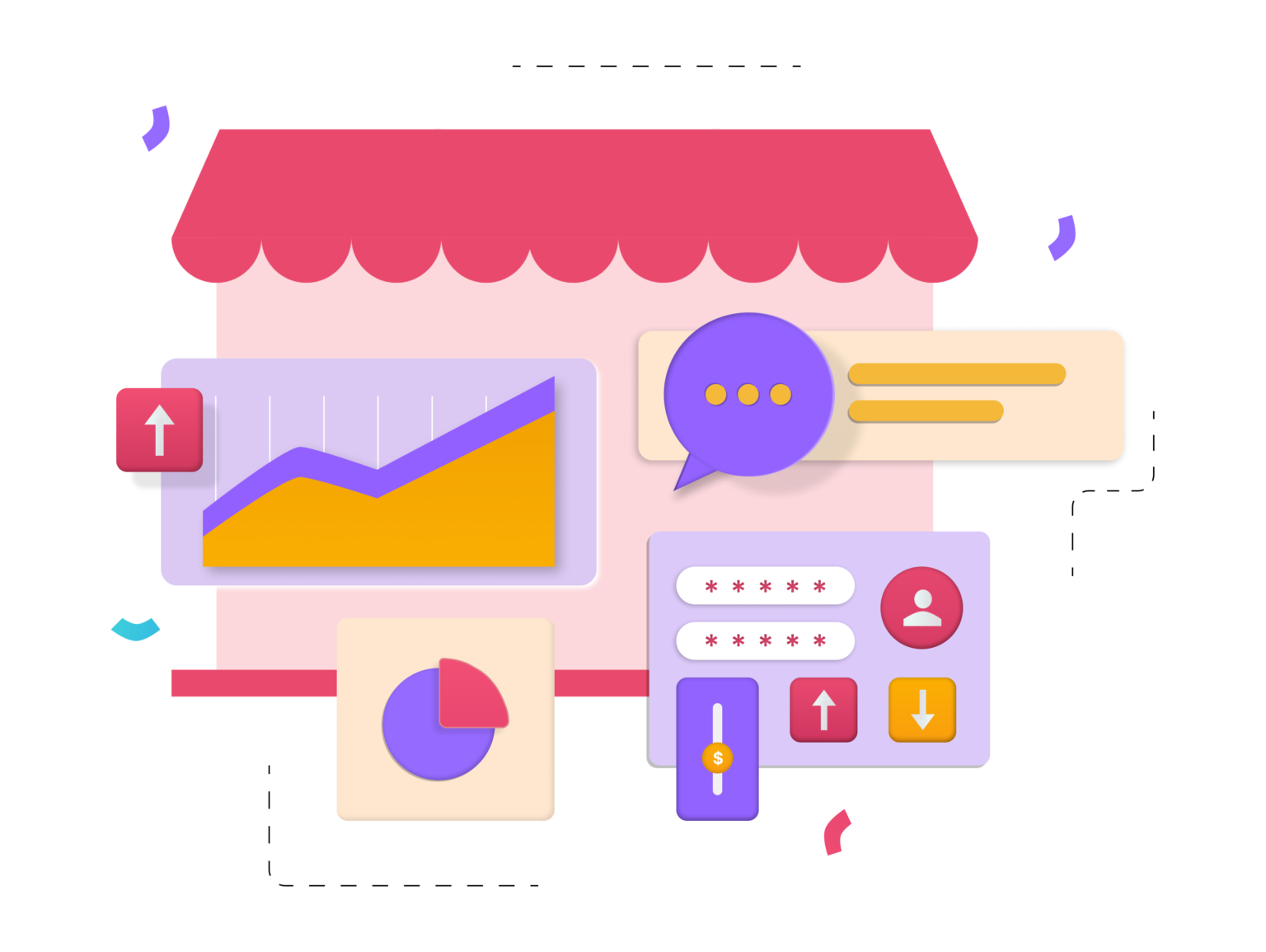 Exclusively built for Shopify
Apps
Our main goal is to create apps that provides everything to make the management of your store easier at an affordable price unlike other.
High priority Support
We are always available for our clients. No matter whether they are facing any issues regarding installation or the usage our technical team will be 24/7 available to you to solve your issues.
Trusted quality
Our apps are highly trusted by our clients. Not only our apps are user-friendly but also they are easy to integrate and bug free with our high priority support.
An app that has made creating combos, increasing average orders and managing inventory a lot easier. Now create combos in an instant at a discounted price and increase your potential customers with bundle diz.
Considering customer's feedbacks and reviews is relevant before making any big changes and updates in your site. Feedback kitty helps you to understand the opinions of your customers accurately in such an organized manner with its customizable categories, emojis, screenshots and a widget that can be coordinated with any theme.
Find the unknown loopholes such as broken images, buttons with incorrect or no URLs, and discover bugs while watching the customer's sessions. See and analyze their journey and learn more about their experience with sessions backtrack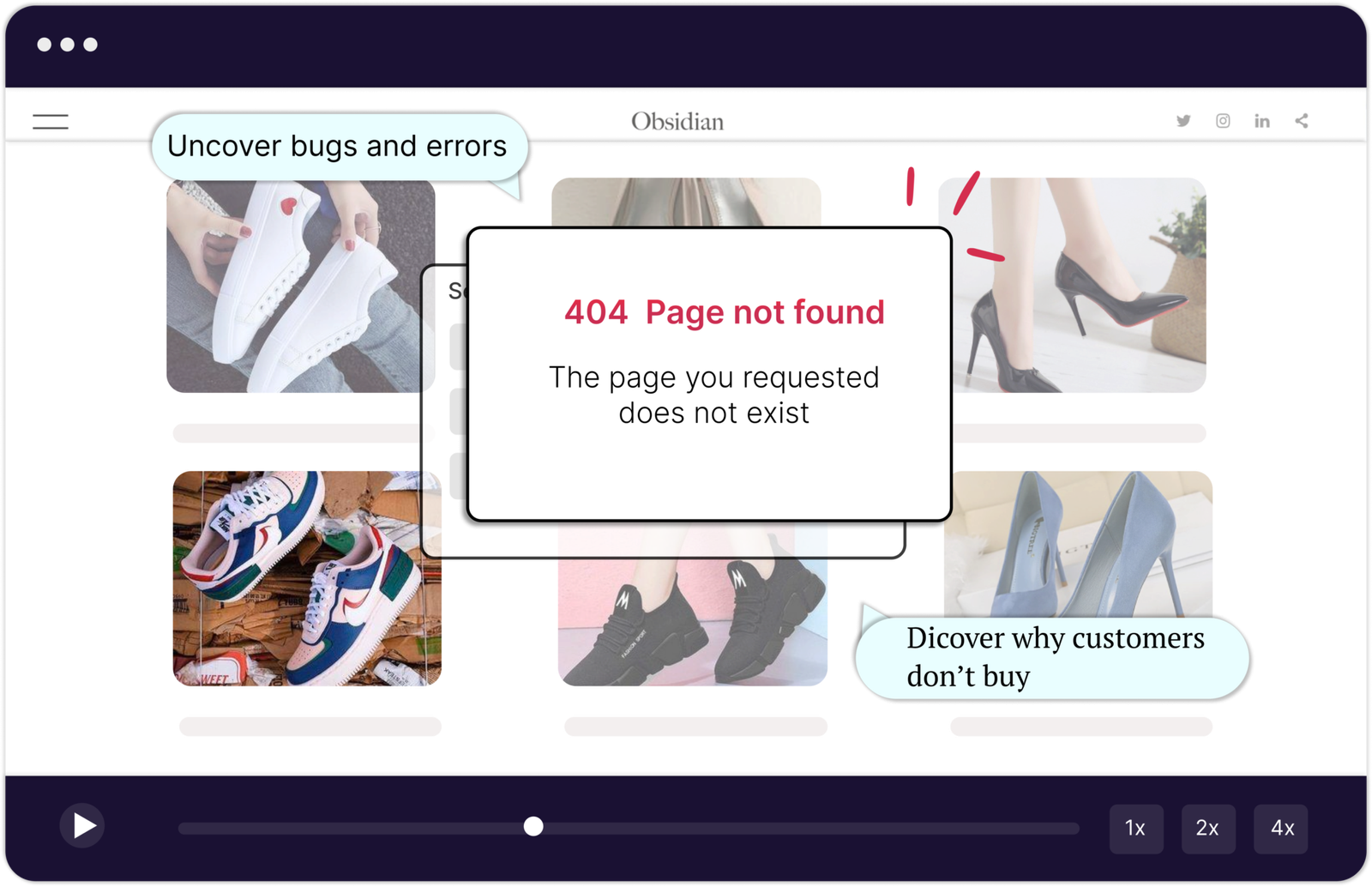 Don't let your hard work behind those new updates and features go in vain. Keep your users updated with our change log that includes a customizable side bar, delightful banners and popup models. Don't let your users miss a single important update regarding your site